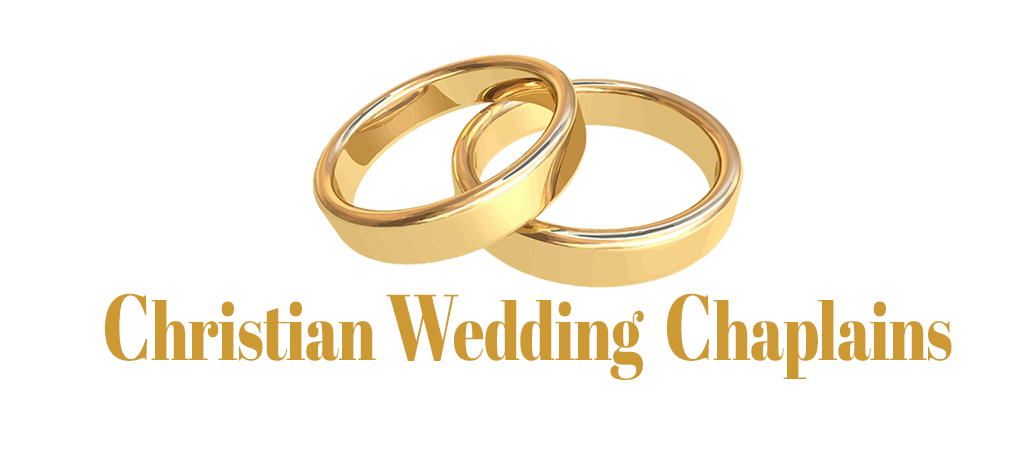 Welcome to Christian Wedding Chaplains Association
Wedding Professionals Ordained and Trained to Officiate Weddings!
Join Now
Christian Wedding Chaplains Association – It's all in our name…
Christian
CWCA members believe that the Bible is the only true guide for Christian living and that salvation is achieved through faith and trusting that only through Jesus Christ can we have a right relationship with God, the creator of heaven and earth.
Wedding
CWCA members are Musicians, DJs, Photo Booth Operators, Photographers, Venue owners, and other wedding professionals. CWCA offers a legal, credible and verifiable way for them to add "Wedding Officiant" to their list of services.
Chaplains
In order to officiate a wedding, you are required to be ordained, and in some cases licensed, by an approved religious ministry that is verifiable and traceable. Being a CWCA member meets this requirement.
Association
For an ordination to be unquestionable, the organization that issues it must be more than a website. The CWCA is a 501c3 religious organization registered  in the State of Virginia.
If you serve the wedding industry, then you need to be able to officiate a wedding a ceremony.
Although there are far fewer "Online Ordination Mills" than a few years ago, finding an organization that you can trust is still difficult. While many claim that "Free, Easy, Legal" ordinations are valid in all states, they often fail to meet the requirements of state statutes. While it has yet to be tested, it is possible that weddings performed by "Ministers" ordained specifically for the purpose of marrying people could be problematic in the future. Because the CWCA satisfies all the requirements of being a 501c3 religious organization, ordained members can confidently perform marriage ceremonies and other services.
When you join the CWCA, your ordination is backed by a recognized, established organization—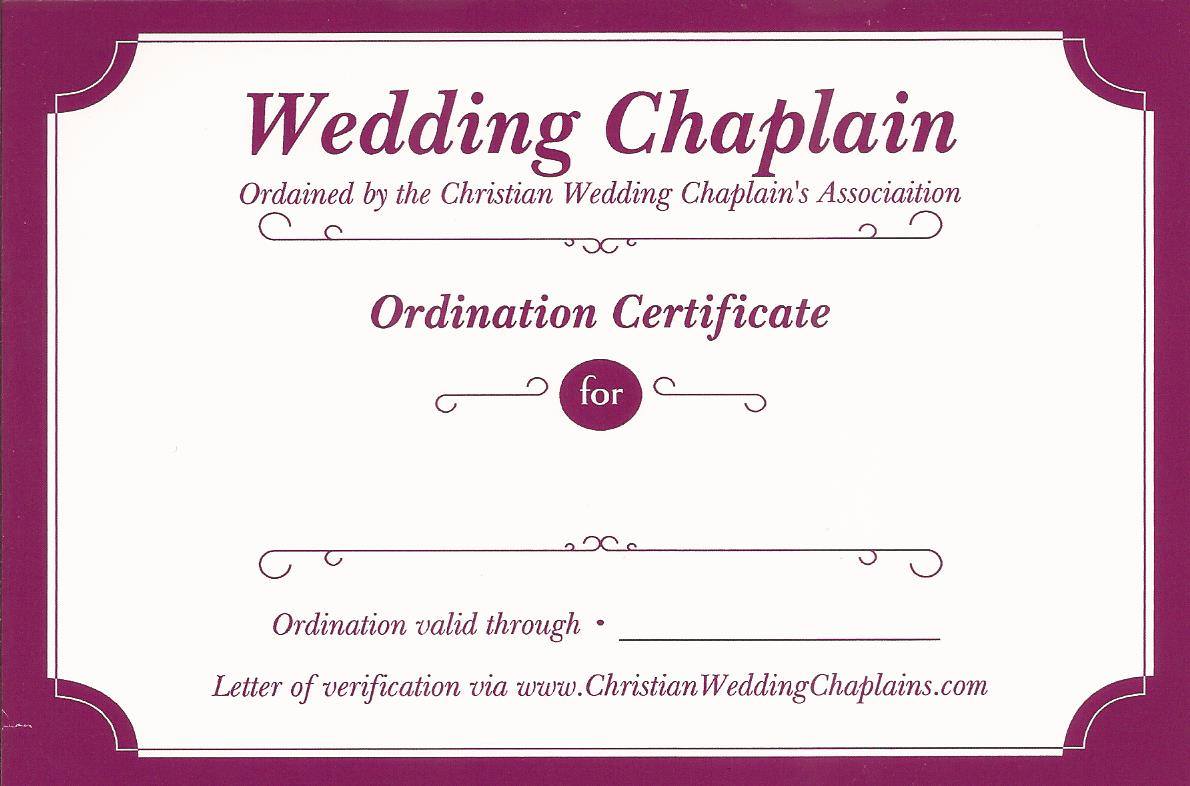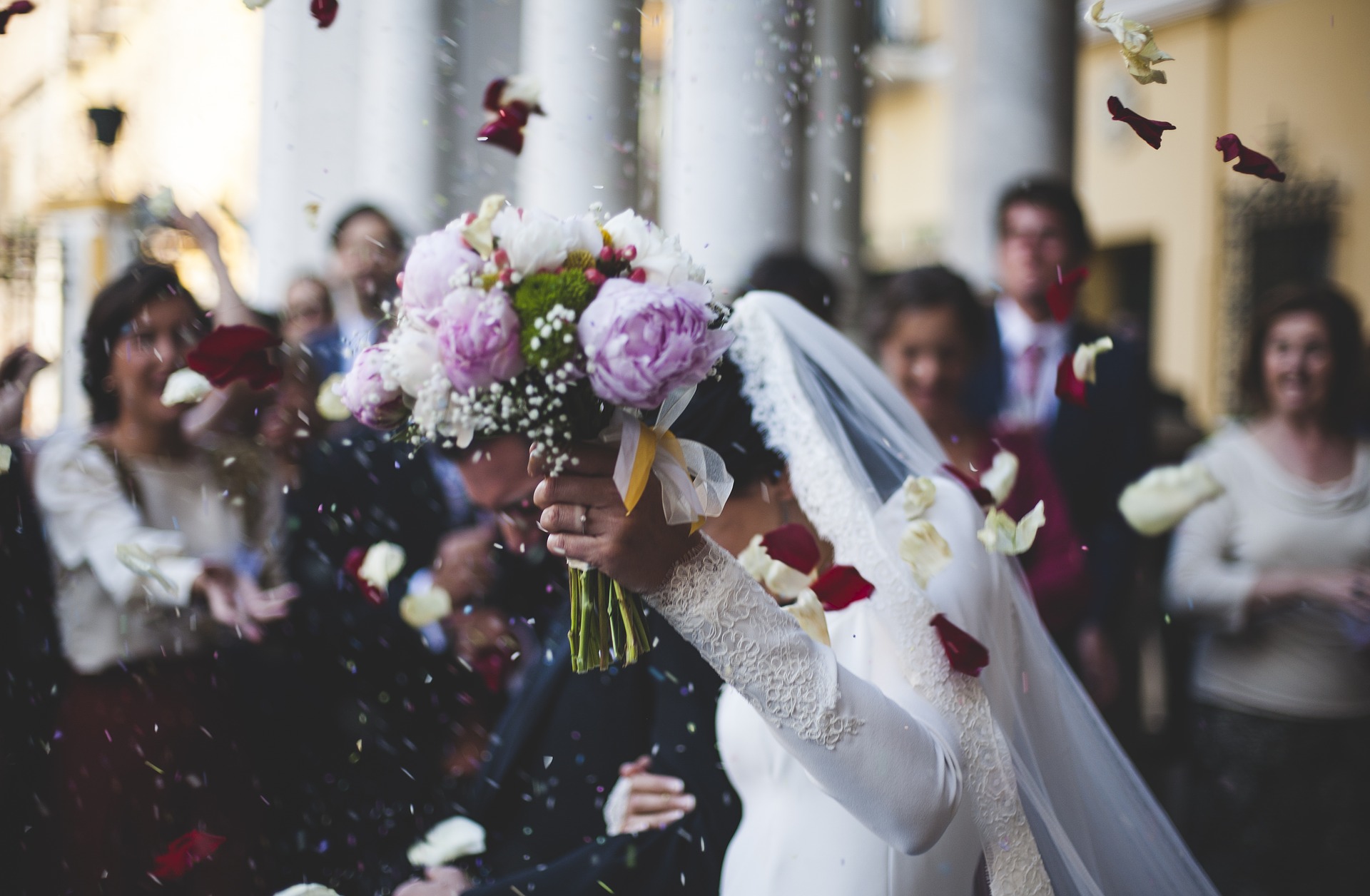 CWCA membership provides DJs, Photographers, Photo Booth Operators and other wedding industry professionals a legitimate way to get ordained and trained to officiate weddings. Join Today

Christian Wedding Chaplains provides you with the tools, training and license you need to add "CWCA Certified Wedding Chaplain" to your business card. As a non-denominational ministry, membership in CWCA shows your clients that your ordination is backed by an officially recognized religious organization.
"Now to him who is able to do far more abundantly than all that we ask or think, according to the power at work within us, 21 to him be glory in the assembly and in Christ Jesus throughout all generations, for ever and ever." Ephesians 3:20-21